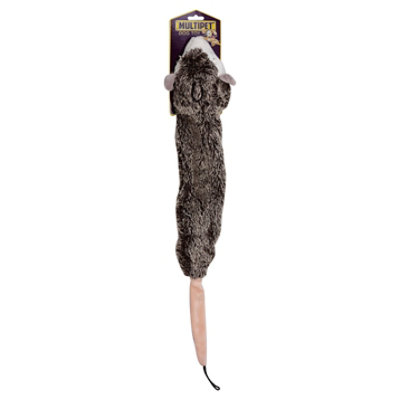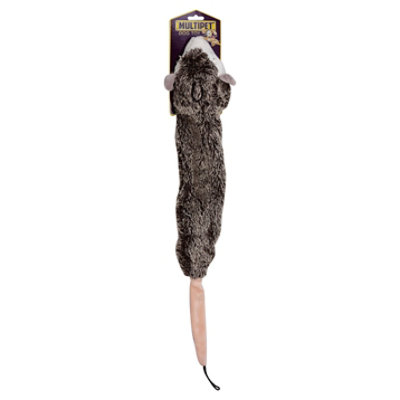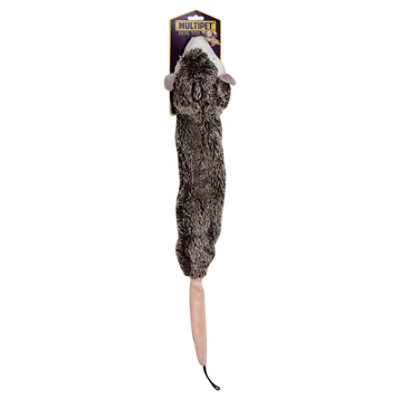 Multipet Burrow Buddis Bouncy - EA
Dog Toy, Bouncy Burrow Buddies, Assorted
www.multipet.com. Find us! Facebook; Twitter. Recycle. Reuse. Repurpose. Made in China.
All New Material. Content: Polyester Fibers.
Warning
Contains: Always carefully supervise your pet when playing with this and other pet toys. Do not permit your pet to swallow this toy or any part of it. Failure to properly supervise pet could result in serious injury to your pet. Moreover, this product should be inspected periodically for damage. The likelihood of injury to your pet increases if it is playing with a broken or damaged toy. Please discard when worn. Intended for pet use only. Keep out of reach of children!
Directions
Surface wash only!
About the Producer
MULTIPET INTERNATIONAL